The one-piece structure of the small quarter, quarter and girths allows the rider to be as close as possible to his horse. Thanks to its simple one-piece shape, it offers the horse optimal freedom by getting as close as possible to its natural attitude.
Combined with the Rafale seat in a semi-hollow or flat version, the Rafale RS gives the rider more or less freedom of movement in terms of attitude, while maintaining comfort and technicality.
Macel special tree
Semi-hollow or flat seat from 16.5″ to 19″.
4 leather colours available.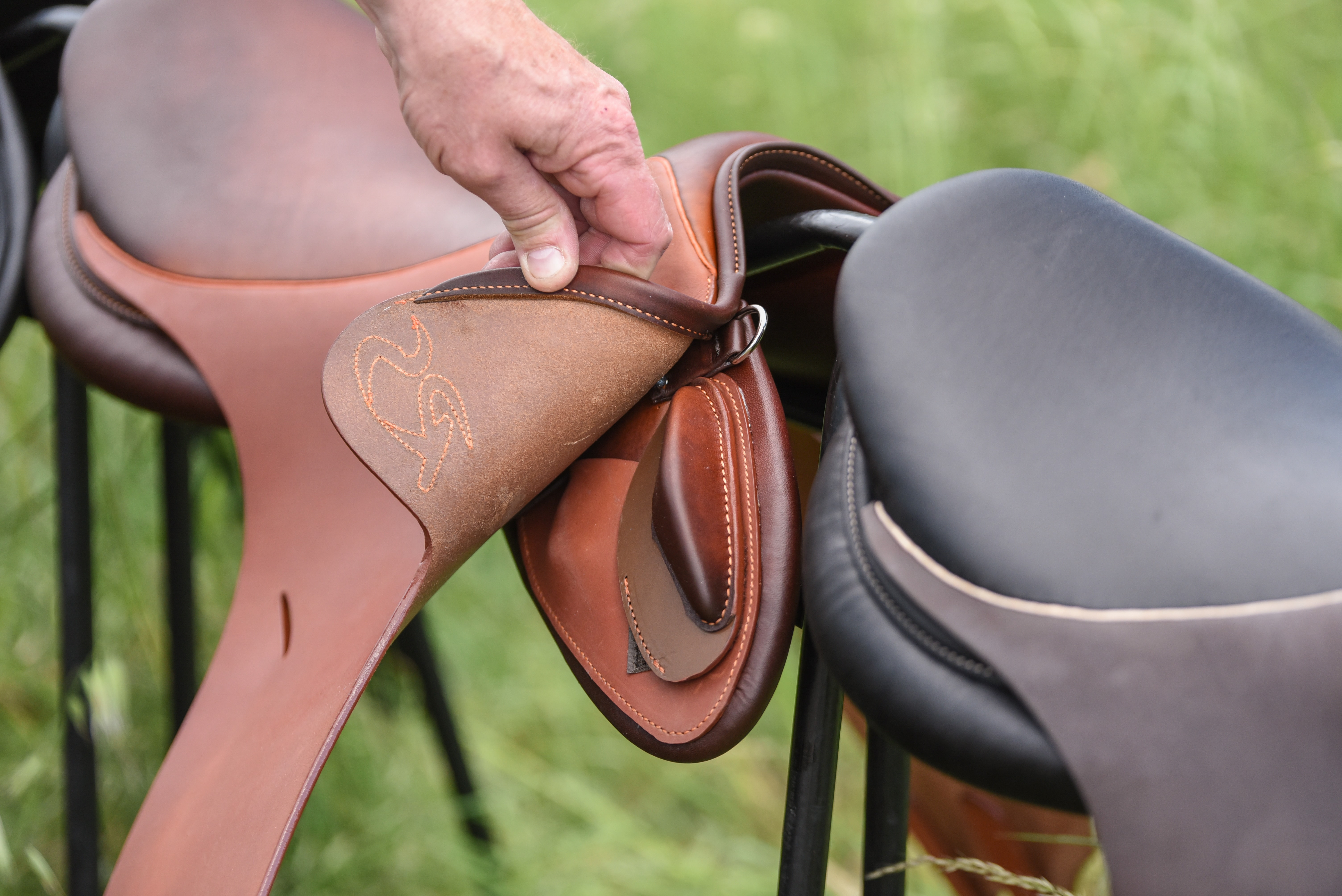 For this model of saddle, we can add removable thigh braces. This allows you to add extra support whenever you want. Its hooking system makes its positioning precise, simple and fast.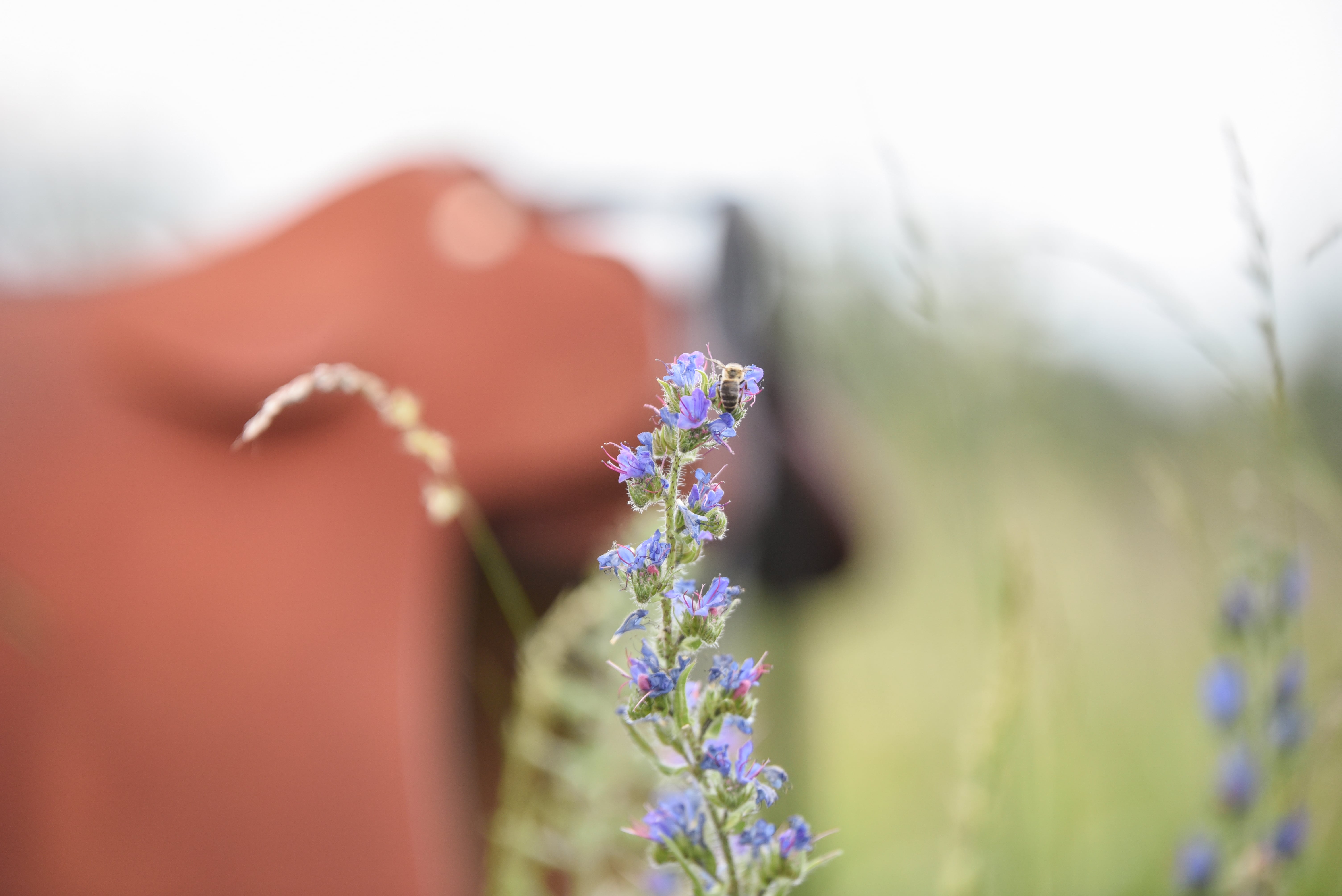 For even more freedom, the Macel RS can be made with a flat seat. Without any constraint for the horse and the rider, with a position well above your feet, this saddle will allow you to find a natural functioning of both legs and pelvis.