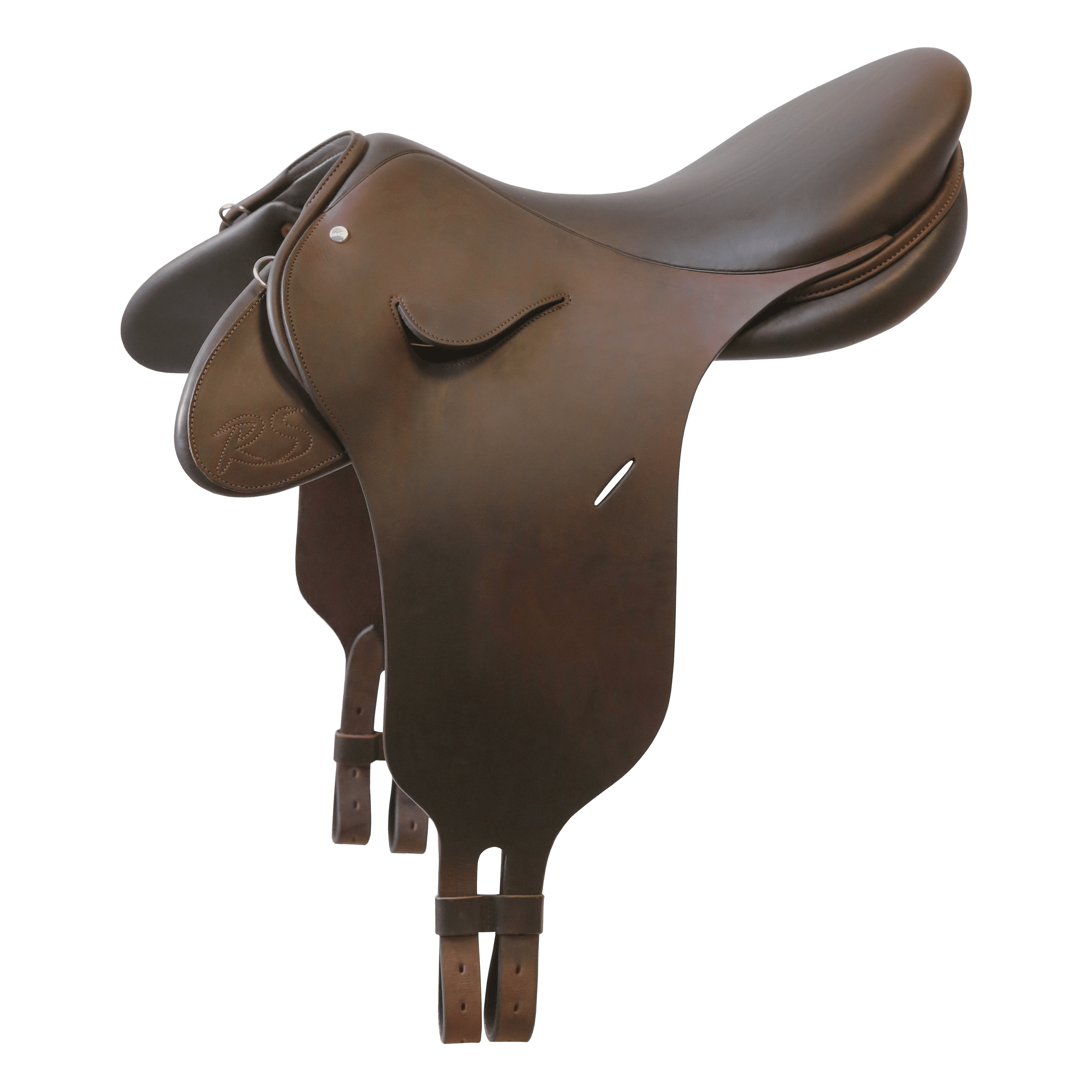 The Rafale RS, even lighter, even closer.
The one-piece structure of the small quarter, quarter and straps allows the rider to be as close as possible to his horse while offering him optimal freedom by getting as close as possible to the horse's natural attitude.
To be discovered in the field!
Make an appointment with your Macel advisors




Macel : Made in France,
made to measure,
technicality
Macel Sellier is firmly committed to 100% French manufacturing in a concern for product quality and the preservation of know-how. Indeed, a centralised manufacturing process carried out from start to finish by the same craftsman allows a high quality control and a perfect knowledge of the delivered product.
Moreover, the manufacture of French high saddlery is a know-how envied all over the world, it is thus essential to preserve it and to protect certain secrets by endeavouring not to give in to the reduction of foreign costs.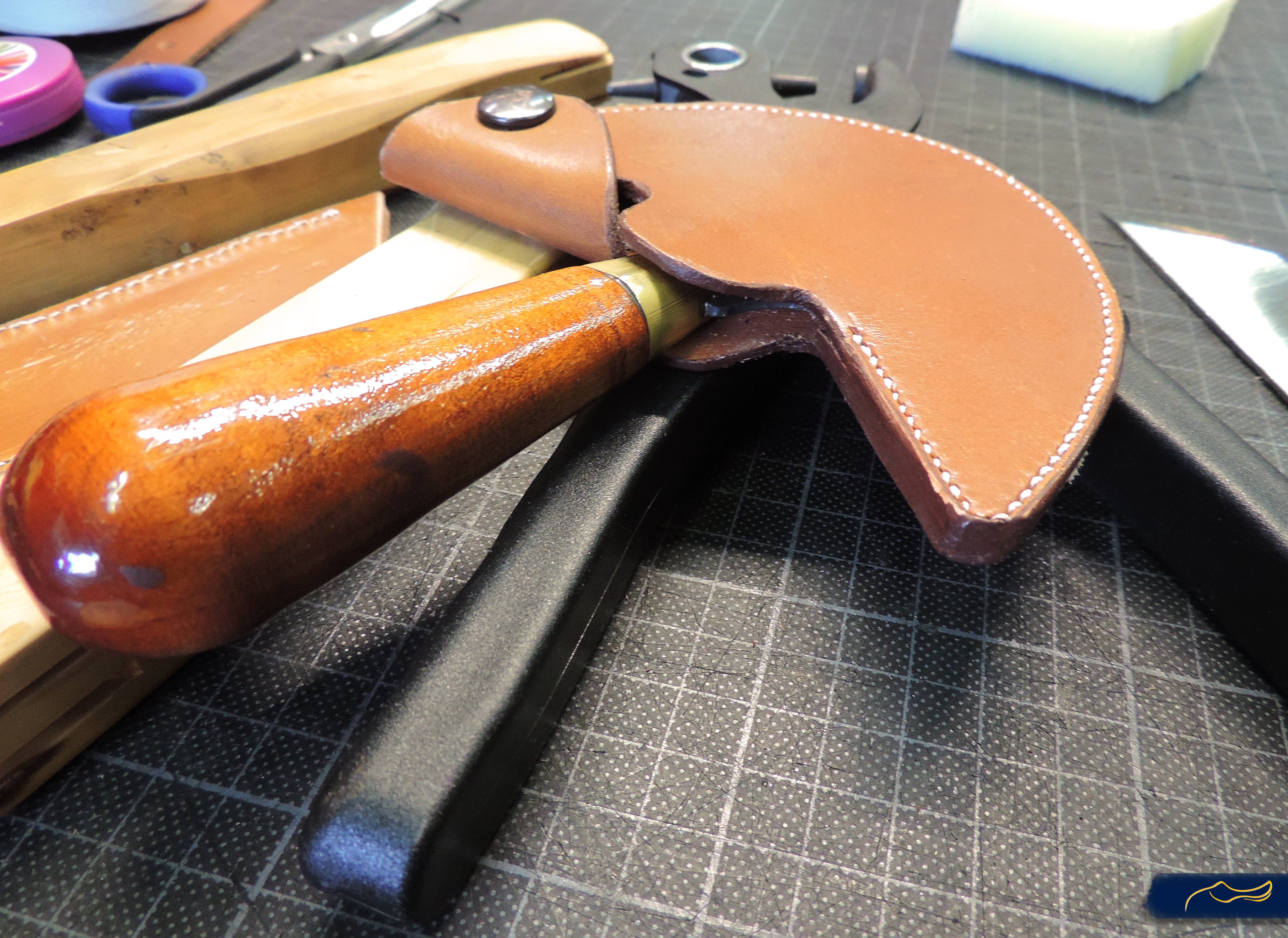 OUR VALUES AND COMMITMENTS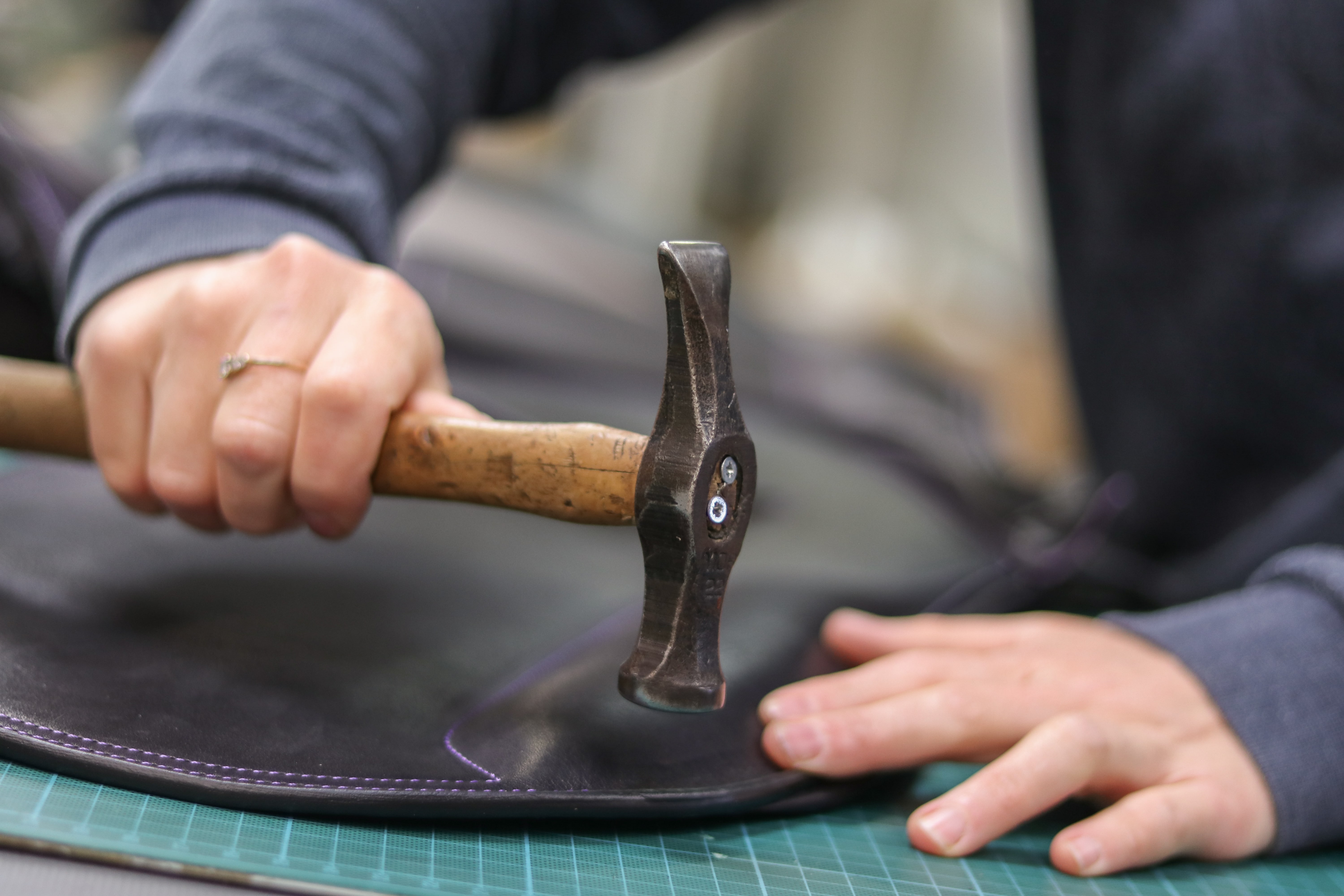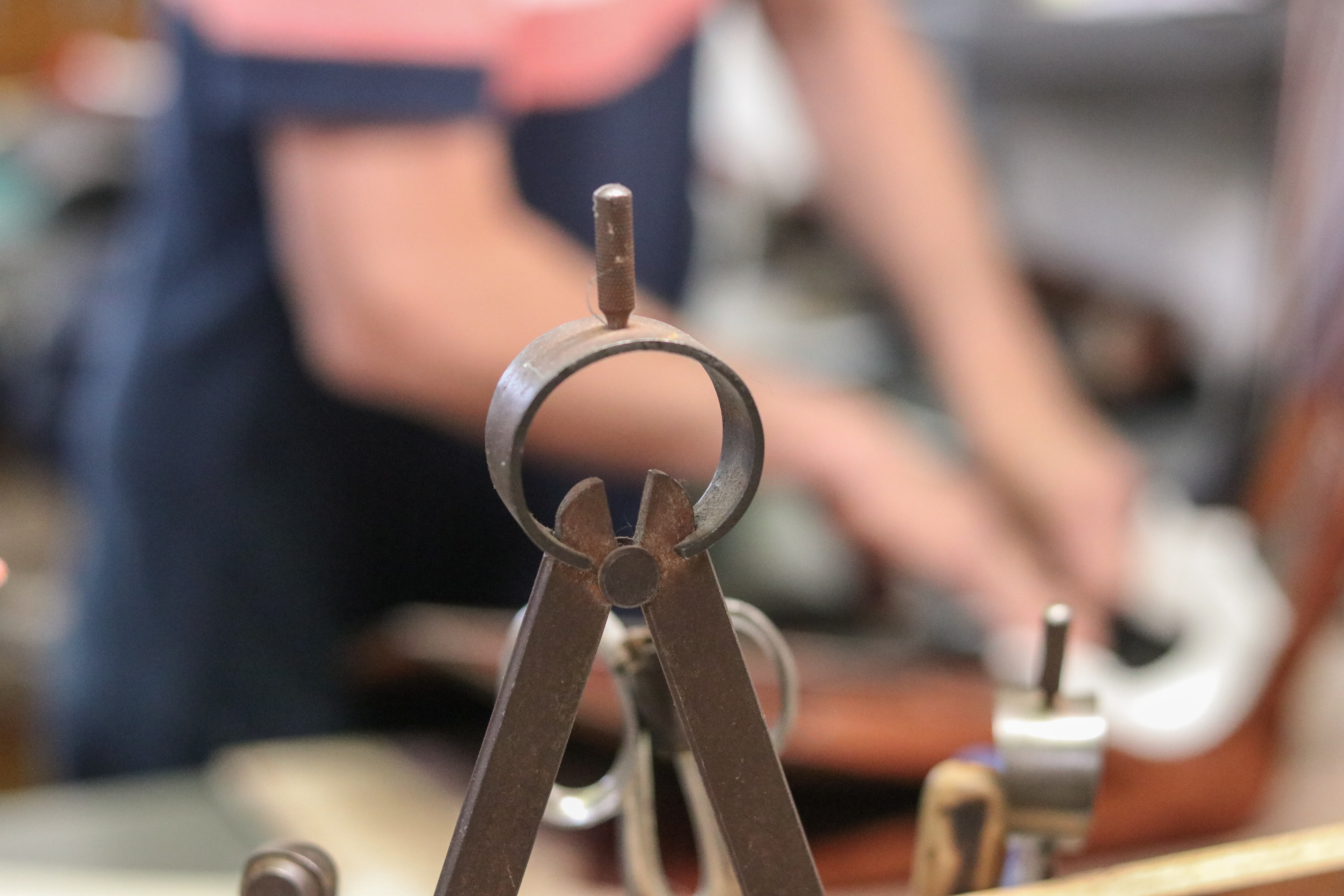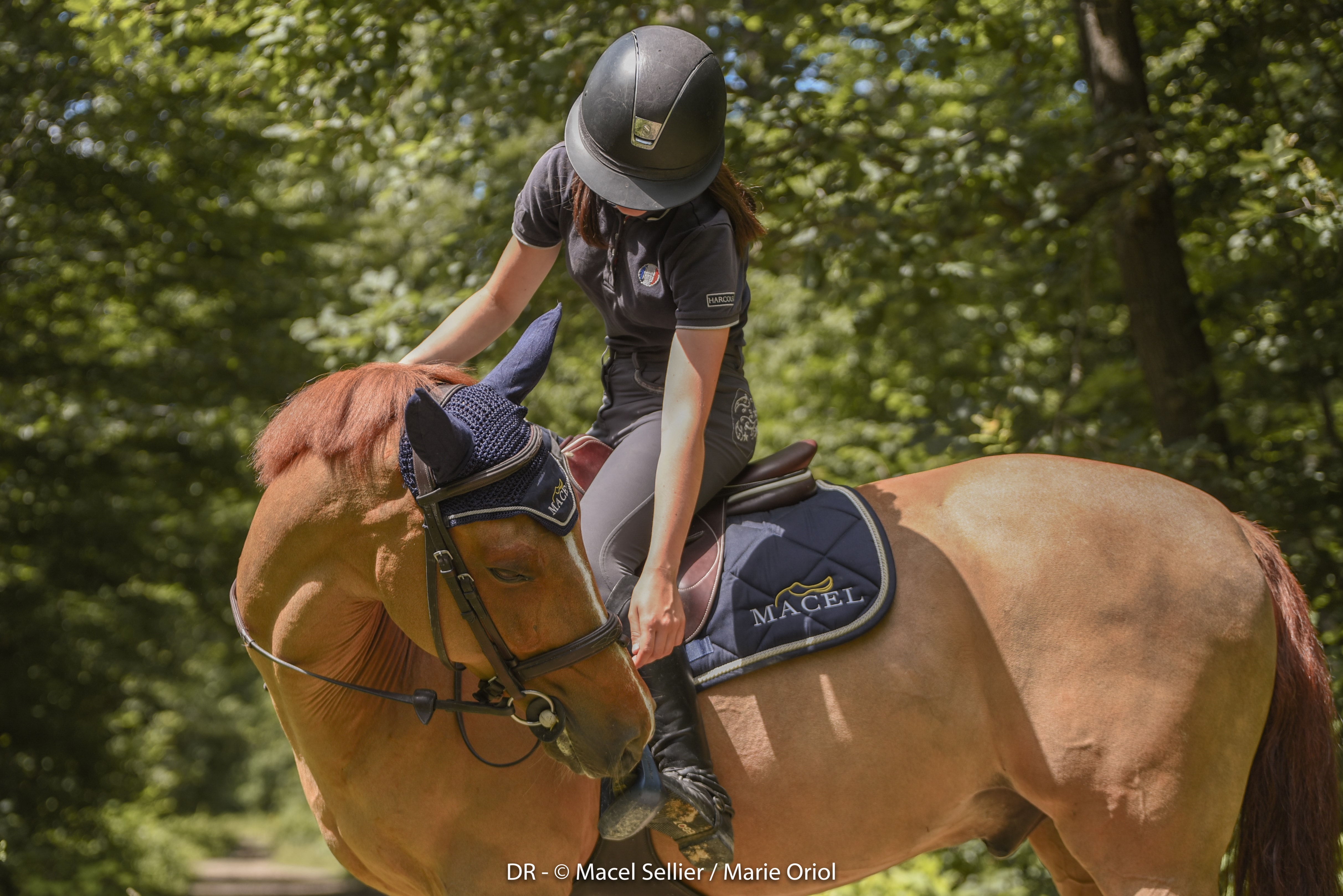 When you choose MACEL saddles, you choose custom-made saddles made in France by a saddler recognized in the world for his unique know-how. Our brand has revolutionised equestrian sports with its concept of thin, flexible and light sport saddles that favour a close contact with the horse.
All our saddles are entirely made to measure for the horse and the rider. By taking specific measurements, both static and moving, we will be able to create the saddle that best suits your horse's locomotion, while adapting to your psychomotor profile to define the type of seat you need for your riding.
Our wide range of saddles can be adapted to all types of morphology (rider/horse) to ensure the best comfort for the couple both in terms of the seat and the padding. Very narrow at the thighs they ensure an optimal descent of the leg as well as an unequalled proximity rider/horse for a maximum of sensations and finesse.