The Centaure is the perfect saddle for the all-round rider. It has a hollow seat with a slightly recessed seat for comfort. Its flaps are designed for a wide range of positions, short shod, suspension or longer. It allows for a very hunter position, allowing the rider to sit well above their feet.
It is ideal for both jumping and flat work.
Macel special tree
Semi-hollow seat from 16″ to 19″
*Available in single quarter
4 leather colours available.


The S innovation, with its one-block structure and no extra thickness in the small quarter, promotes high-precision contact with your horse. Adaptable to all our saddle types, whatever your discipline, the S models will add comfort and precision to your riding.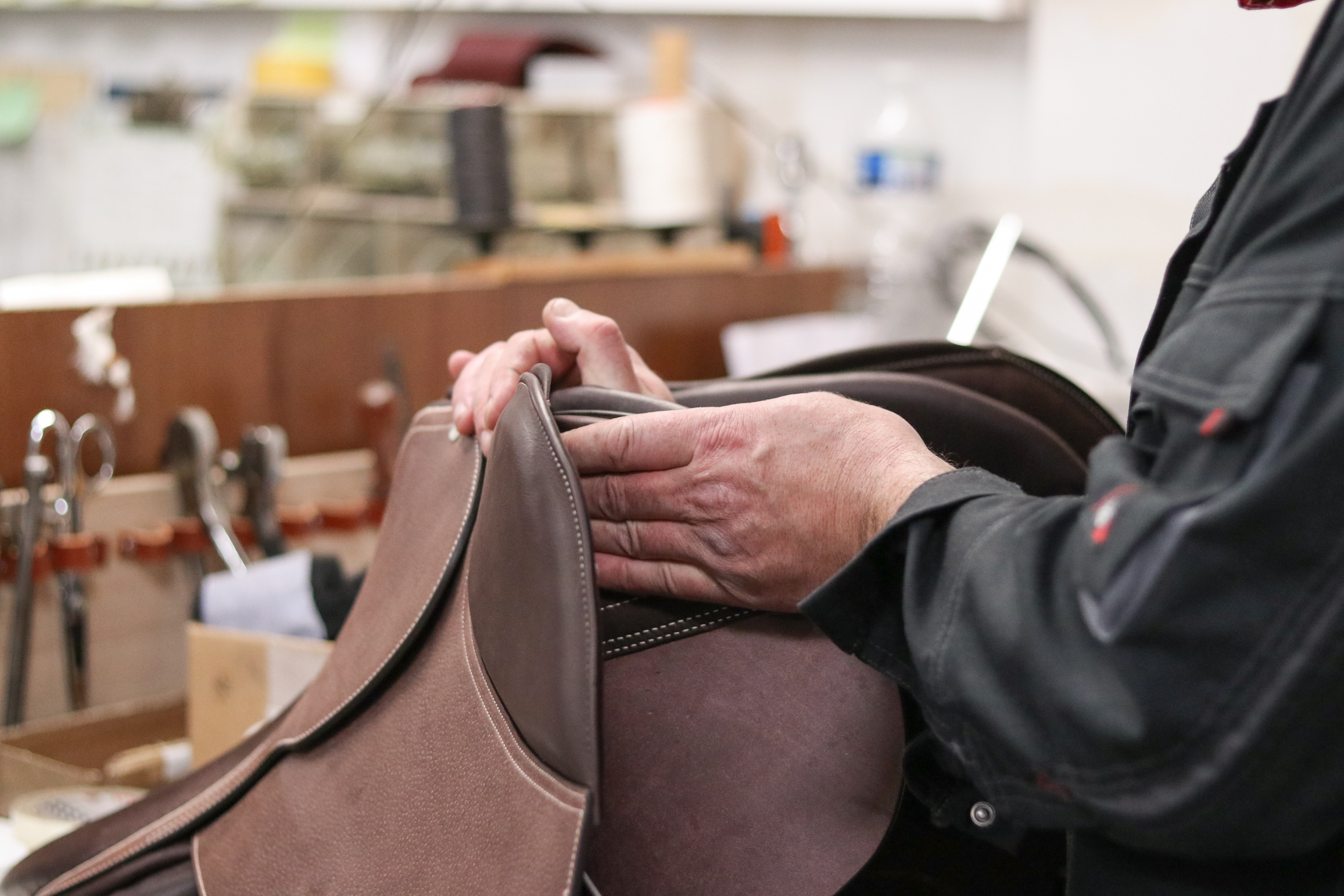 The contact panels make it possible to remove another layer: With our know-how, we join the quarter directly to the padding, we bring you even closer to your horse for a gain in sensation and precision in your riding style!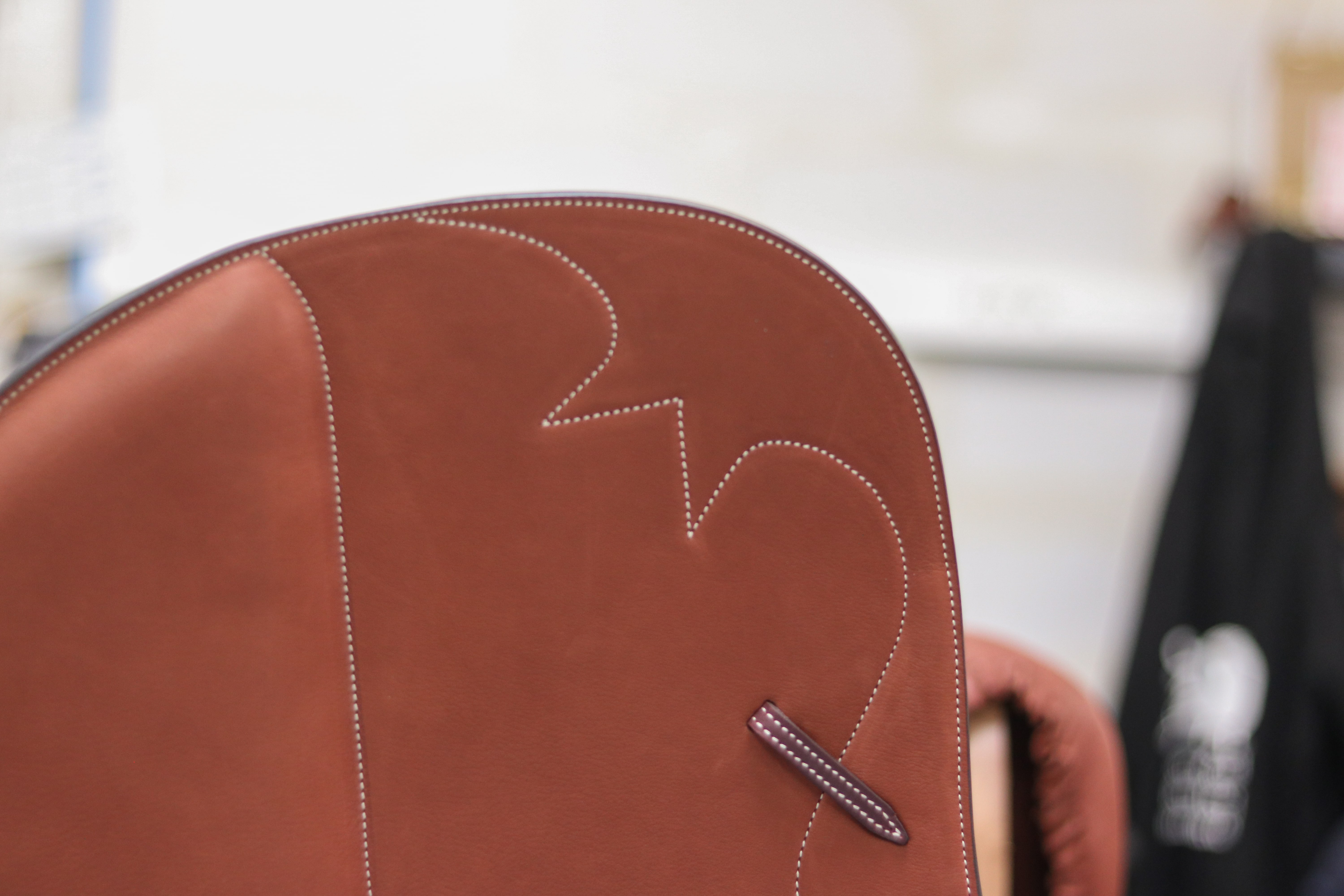 In addition to being able to choose the colour of leather you want, you have the choice between different types of leather for different sensations: you can choose your saddle in grained leather, smooth leather or lined calf. All this while customising your saddle according to your wishes.