The one-piece structure of the small quarter, quarter and girths allows the rider to be as close as possible to his horse. Thanks to its clean, one-piece design, it offers the horse optimum freedom and is as close as possible to its natural attitude.
Combined with the Centaure seat, the Centaure RS is ideal for the all-round rider looking for proximity. With its hollow seat and slightly backward seat for comfort, the rider adopts a very hunter-like position by sitting well above his feet.
Macel special tree
Hollow seat from 16.5″ to 19″.
4 leather colours available.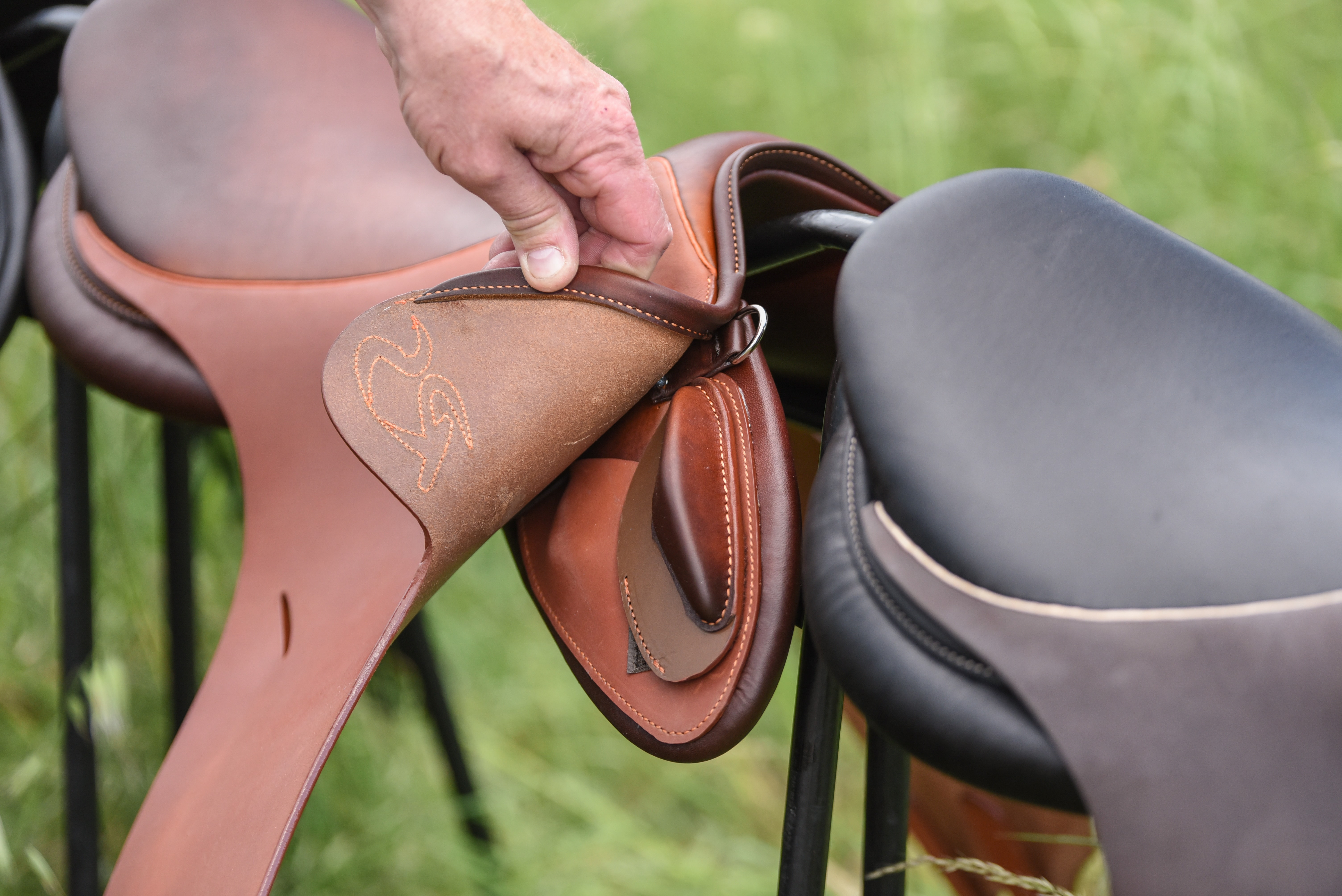 For this model of saddle, we can add removable thigh braces. This allows you to add extra support whenever you want. Its hooking system makes its positioning precise, simple and fast.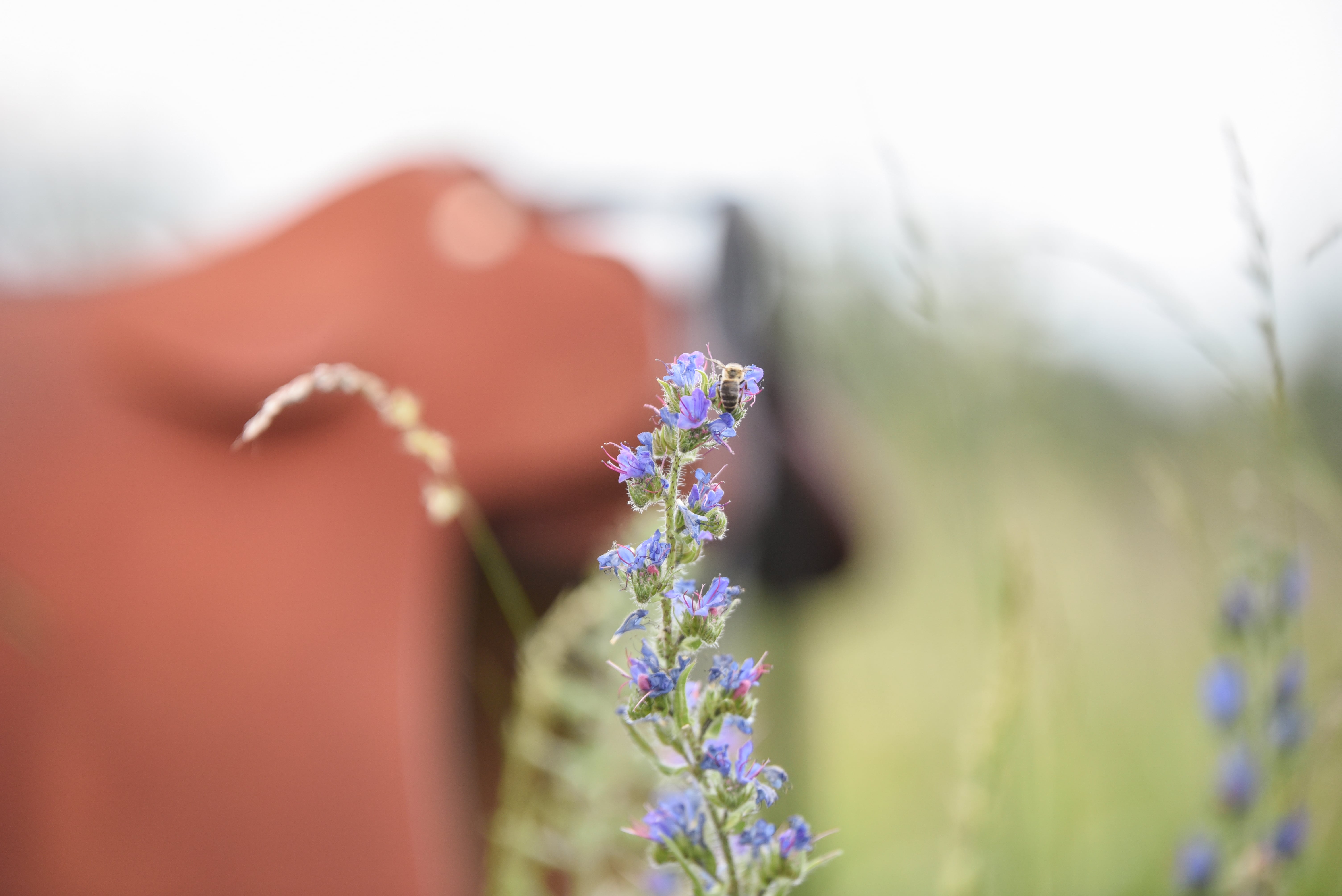 For even more freedom, the Macel RS can be made with a flat seat. Without any constraint for the horse and the rider, with a position well above your feet, this saddle will allow you to find a natural functioning of both legs and pelvis.