The Rafale SOM was designed in collaboration with Jean-Luc Cornille (Science Of Motion).
Made with the same tree as the Samba saddle from our dressage range, this saddle allows you to work efficiently on the flat in total comfort. Thanks to its flaps and forward movement, this saddle can also be used for jumping, allowing the rider to keep a certain stability on the jump while being close to his horse.
Macel special tree
Semi-hollow seat from 16″ to 19″
Single flap and calfskin leather lined
Low straps
4 leather colours available


The S innovation, with its one-block structure and no extra thickness in the small quarter, promotes high-precision contact with your horse. Adaptable to all our saddle types, whatever your discipline, the S models will add comfort and precision to your riding.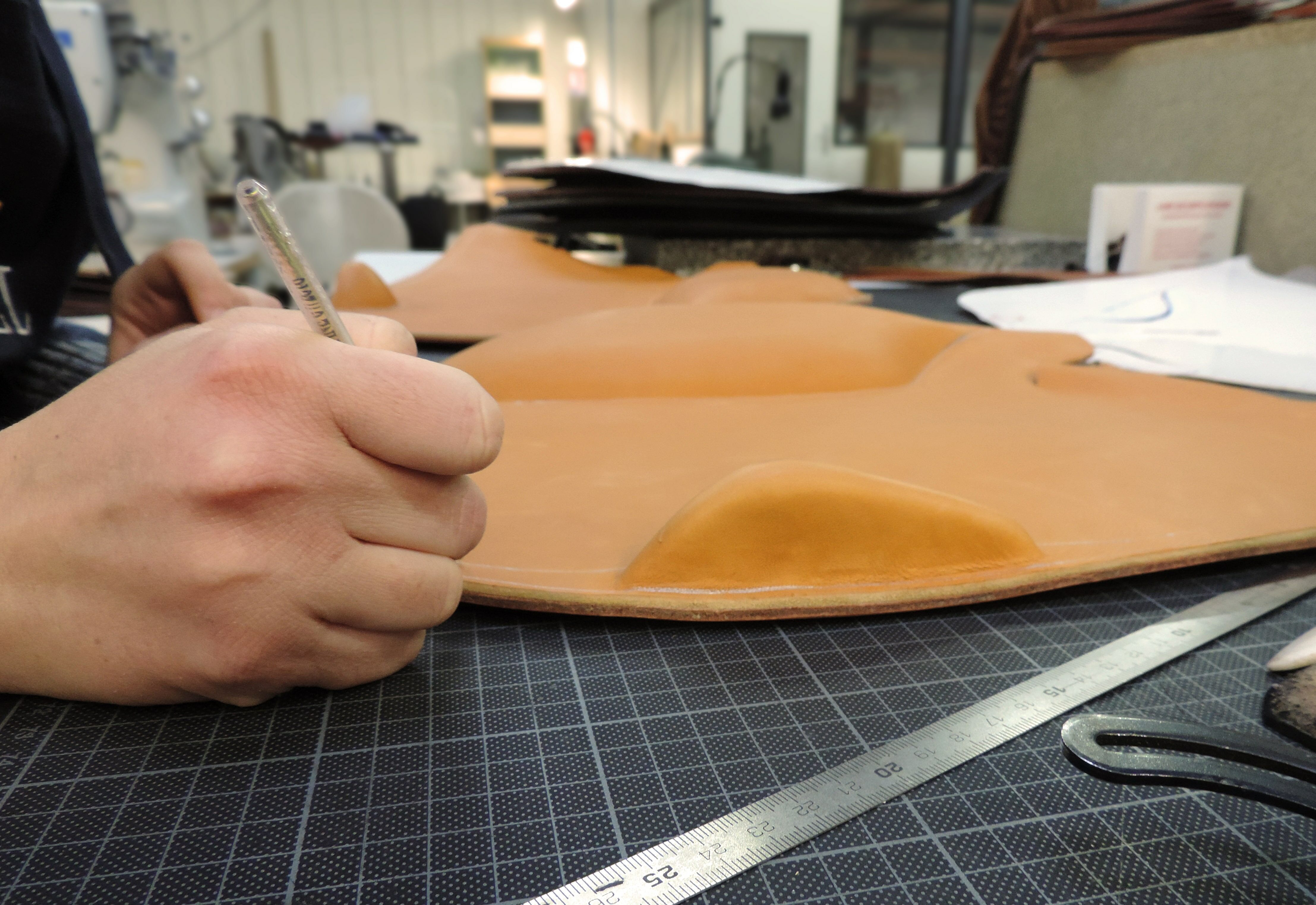 For even more stability, you can opt for the addition of a rear cleat in addition to the one integrated in the quarter lead. This option will help you to secure and position your leg, preventing it from moving backwards, especially at the obstacle.